Love Your Hair Again
Totally Natural, Completely Undetectable
Hair Loss Solutions for Women
Schedule Your Free Consultation
Statement (3/20/20):
Hello, it saddens me to say that Hair Solutions will be temporary closed as of March 22, to help stop the spread of the Covid – 19 virus. Your health and safety is our first priority!
We apologize to all of our clients for this inconvenience as you are very important to us.
As soon as we have more information as to when we can reopen, we will update you immediately. Please be patient as the situation evolves and remains fluid, we will be in touch with everyone as soon as we have an update to share.
The salon is our extended family and we would never have imagined something like this happening, however, we will be back and running hopefully in the short term.
Thank you for your continued support, understanding and patience during this difficult time. Stay happy, stay healthy and stay positive!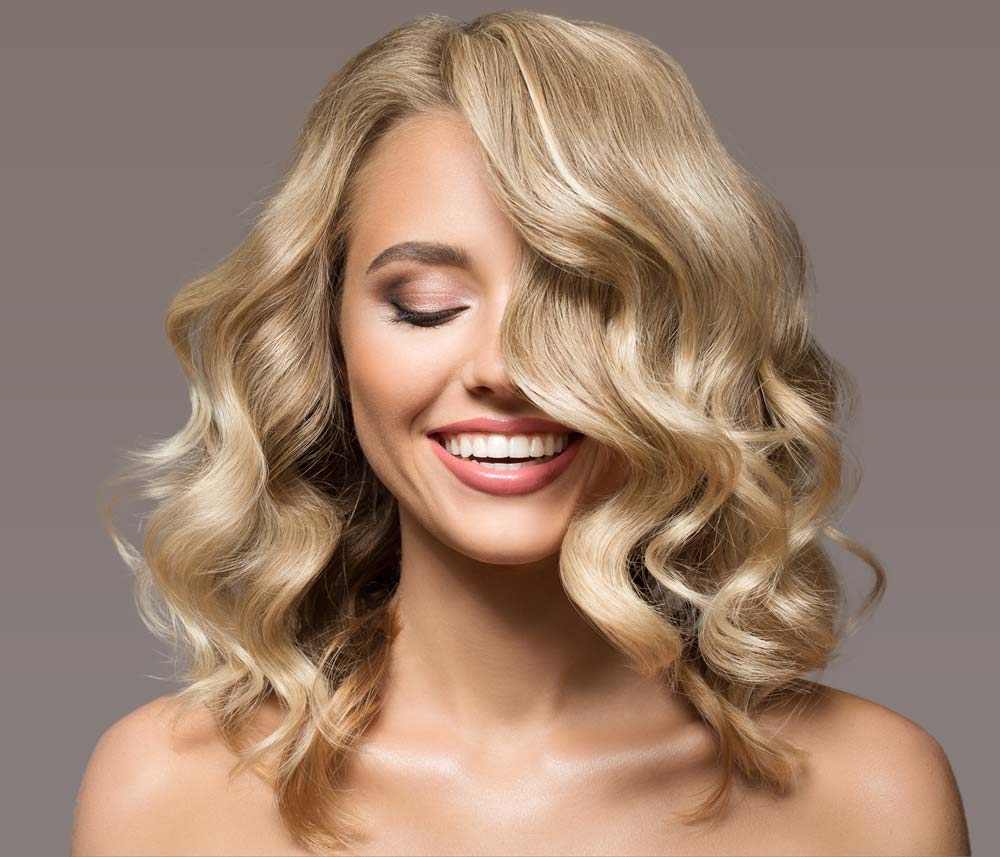 $250 Off Any Hair Enhancement
With the new year, we truly want to help you put an end to overthinking and stressing about your hair
Learn More
Hair Solutions of Long Island
With over 20 years experience, we have the experience to address every type of female hair loss. Our professional staff will help you identify the best approach and answer all your questions. Schedule your private, complimentary hair loss evaluation today and see how easy it is to be yourself again!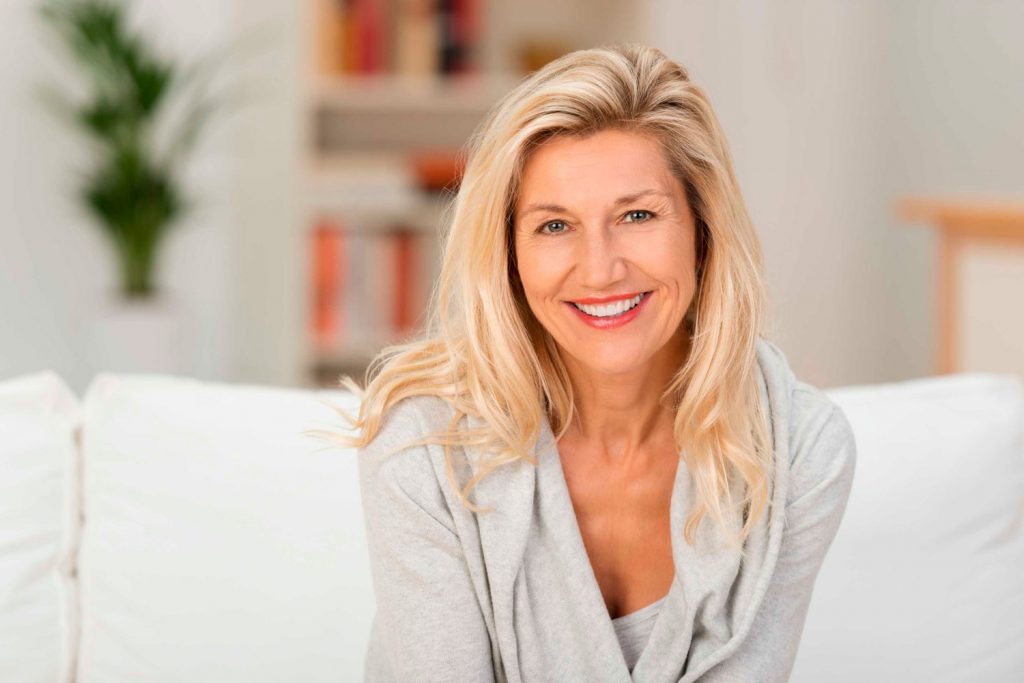 Hair Replacement
Our custom hair replacement solutions for women are virtually invisible to the sight and to the touch. Now you can have the hair you've always wanted and live life without restrictions.
Stopping Female Hair Loss
Hair Solutions of Long Island's advanced multi-therapeutic laser hair loss treatment programs bring together the latest in proven technology and products to treat and stop hair loss in women.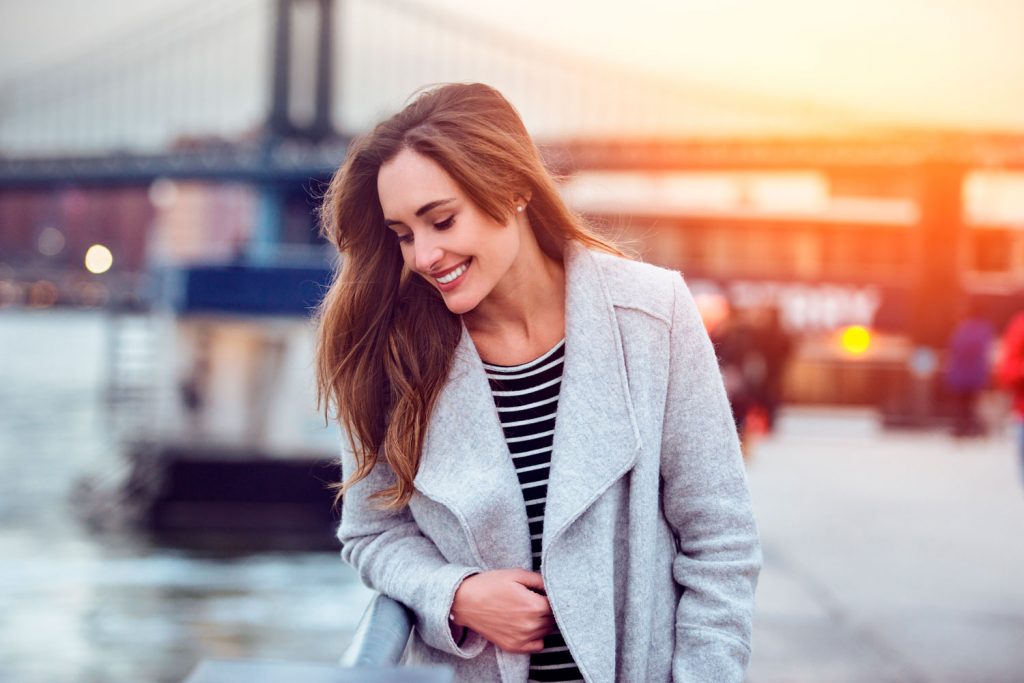 Gorgeous Hair Extensions
Now you can have the hair of your dreams with gorgeous length, amazing volume, and limitless styling options. All with our exclusive non-damaging application techniques.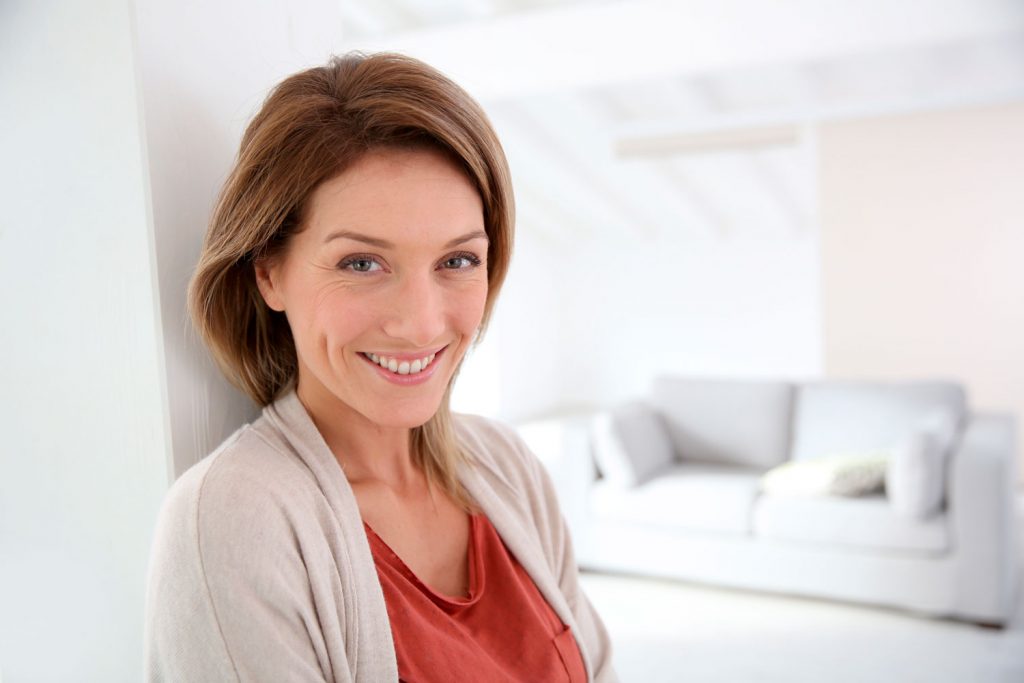 Hair & Scalp Therapy
When is the right time to think about hair loss prevention? Proactively addressing scalp ailments and conditions can help you preserve your hair longer and keep it healthier.