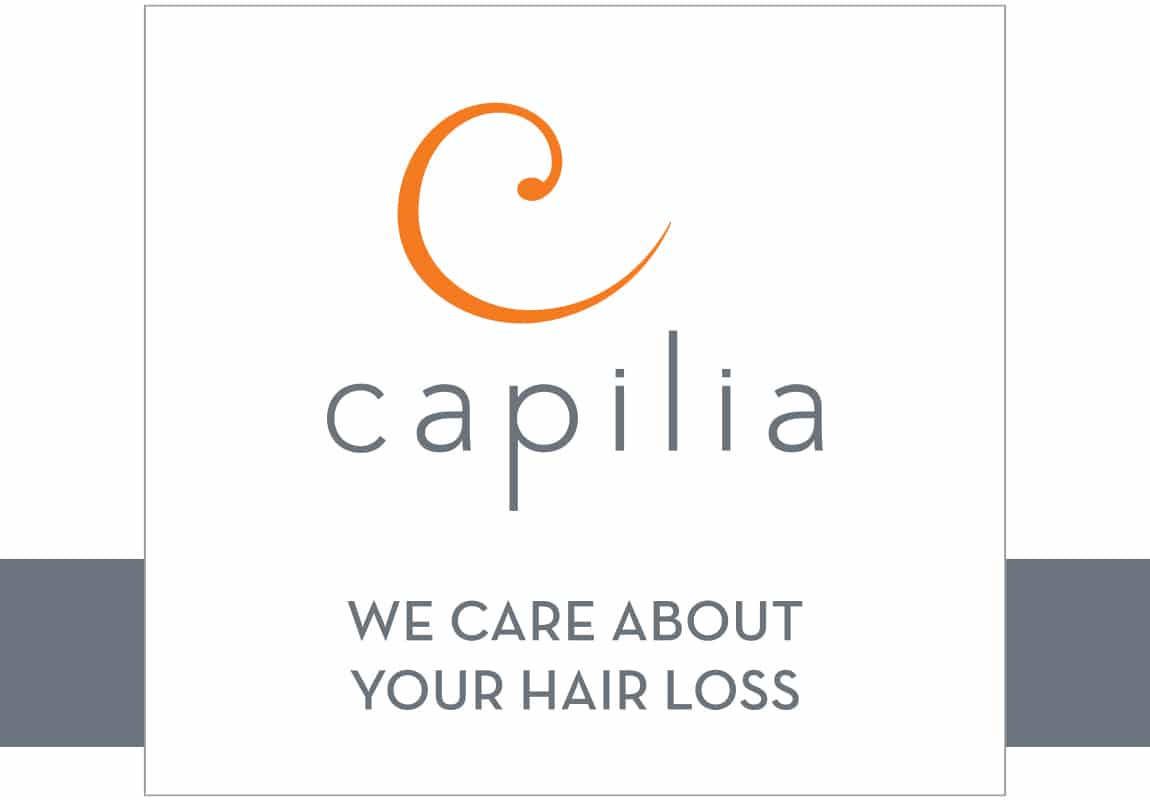 Capilia Hair Loss Control Products
The condition of your hair could have more to do with your scalp than you realize: you can't have healthy hair without a healthy scalp.
While conventional hair products cater to the hair shaft, the Capilia Scalp Health range, based on the science of Trichology, is itself specifically designed to address the common problems of the scalp:
Androgenetic hair loss in women (diffuse, profuse)
Alopecia (alopecia aereata, totalis or universalis)
Chemotherapy and cranial radiotherapy
Cradle cap
Dry, brittle or dull hair
Dry or oily dandruff
Eczema
Hair loss in men
Hair loss after pregnancy
Itching
Oily or dry scalp
Psoriasis
The Science Behind Trichology
All Capilia experts are trained in Trichology, the science used to identify and treat scalp ailments. In order to build a treatment plan adapted to your hair condition, our trichologists will begin by analyzing your scalp using a computerized micro-camera and will complete with you a comprehensive form.
A treatment protocol will be suggested, including a home care plan with Capilia Scalp Health products, and cabin treatments for more in-depth action.

Excellence in the Art of Hair Restoration
With over 20 years experience, we have the experience to address every type of hair loss. Our professional staff will help you identify the best approach and answer all your questions. Schedule your private, complimentary hair loss evaluation today and see how easy it is to be yourself again!