Alopecia is no joke!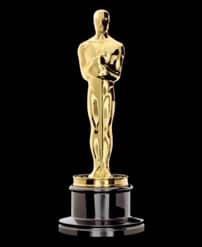 We all saw it! We all heard it! The slap heard 'round the world!
We at HSLI feel that it was a lost teaching moment.
If only Will Smith supported his wife with a hug instead of the path he chose, the world would be talking and learning about Jada Pinkett- Smith and alopecia. Instead everyone's talking about Chris Rock and Will Smith. A missed opportunity.
Here is the teaching and learning moment that could've been and should've been.
What is alopecia and are there different types?
The meaning of "Alopecia" is "a loss of hair" but did you know that there are 5 types of alopecia?
1) Androgenic alopecia. This is the most common and can occur for both women and men. It's also known as male- or female-pattern hair loss. In women, your hair will thin but your hairline usually won't recede and you're unlikely to become totally bald. Women notice it because they see a widening of their part.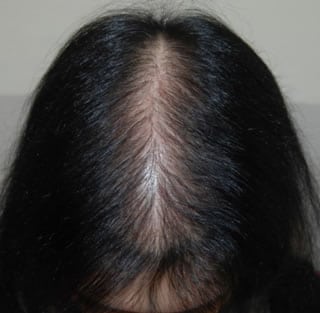 2) Alopecia areata. This produces patches of hair loss. The patches can show up anywhere on your body, but most commonly on the scalp. Alopecia areata is a type of autoimmune disease. Your immune system attacks your hair follicles resulting in patches approximately the size of a quarter. Your hair may grow back on its own without treatment but it's also possible for it to fall out again.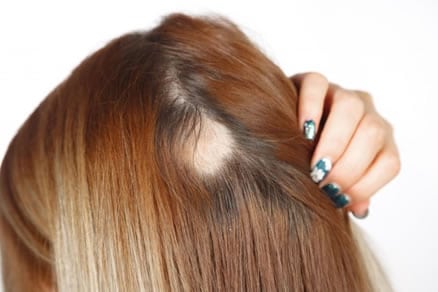 3) Alopecia totalis. This is a form of alopecia areata that makes you lose all the hair on your scalp. It is a rare autoimmune disease, in which genetics plays a role.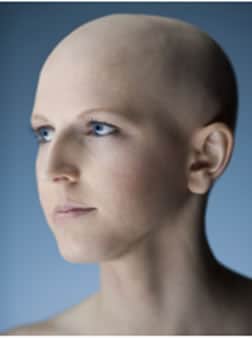 4) Traction alopecia. This is caused by putting stress on hair through repeated pulling or stretching. Tight ponytails, buns, dreadlocks, hair extensions, weaves, or braids are often the cause. The continuous pulling on the hair can damage the hair follicles. If the pulling on your hair persists, it can cause permanent hair loss. Switching over to less-damaging hairstyles and rotating hairstyles can go a long way toward reversing traction alopecia.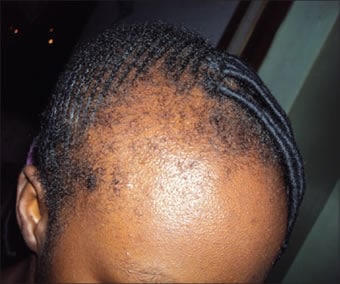 5) Cicatricial alopecia. This is a "scarring" type of alopecia. It involves inflammation that destroys hair follicles. The destroyed follicles get replaced by scar tissue, resulting in permanent hair loss in the area. Sometimes the condition brings on symptoms like itching, pain, and a sensation of heat.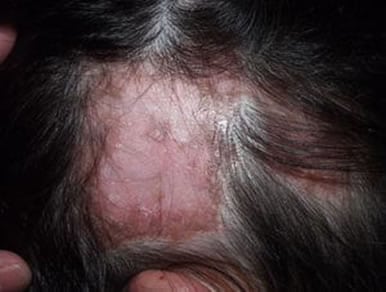 According to the National Alopecia Areata Foundation, more than 6.8 million people have been diagnosed with it in the United States, and as many as 147 million people globally experience some form of this condition.
Contact our team at Hair Solutions of Long Island for a complimentary, private consultation to learn about the options we have available for Alopecia.