Tis the season for dry and brittle skin, nails, and hair. Let's see what we can do about your hair! Continue reading for winter hair tips!
Cold Weather Changes the Condition of Your Hair
Cold air is drier than warm air. Lack of humidity affects your hair. You might see that your hair is dry and flat. Add in indoor heat and you not only have dry and lifeless hair but you get the added bonus of static electricity!
The cold air and dry heat don't cause hair loss (it won't start falling out at the roots) but it can lead to your hair becoming brittle, thus breaking off and/or getting split ends. Colder drier air outside coupled with warmer drier air inside thanks to heating can strip your hair of its moisture.
What You Can Do to Protect Your Hair During the Winter:
We have a few winter hair tips for you. Hats are cool!! They look great, keep you warm, AND they'll protect your hair too. If you've got longer hair, you can tuck it up inside. Did you know that silk-lined hats are the best for your hair (like silk pillowcases!) so best to look for hats that have a lining.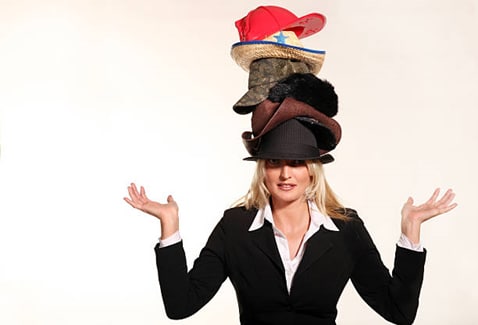 This is the time of year to consider moisturizing treatments not just on your hair but for your scalp too. A scalp care protocol utilizing natural plant extracts, essential oils and plant stem cells will help your scalp from becoming dry and itchy, and helps promote healthy hair growth. At
Hair Solutions of Long Island, our scalp treatments utilize the science of trichology, which focuses on scalp and hair health. Just like a garden needs healthy soil in order to grow, your hair needs a healthy well-balanced scalp! Is your scalp is dry, itchy and flaky? Sounds like a scalp care regimen may be beneficial for you.
Protective hair serums, oils and conditioning hair masks to treat the ends of your hair would also be advantageous. Ask your hair care professional to put together a list of products and a regimen based on your hair type to help protect and condition your hair during these cold winter months.
Heat Styling Is Not Your Friend!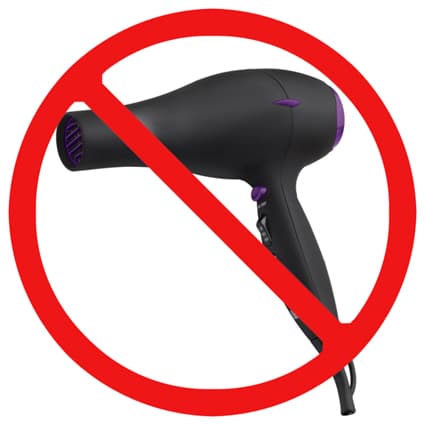 I know, it's hard to imagine not using a blow dryer on a cold winter's day. The best thing to do, along with good scalp and hair care, is to let your hair air dry whenever possible. In addition, curling irons and flat irons should also be avoided or used minimally. You can undo all of your efforts of using protective oils and deep conditioning treatments when you use heat afterward. You will just need to add more time in your hair routine for natural drying.
Following these tips, should help prevent breakage and dryness from occurring during the winter. Some deep conditioning, regular hair oil treatments, and some cool winter hats go a long way toward protecting your hair from the damages you've had in past winters.
Whatever snowballs get thrown at you, you're now prepared to protect your hair and be a winner! For more information, contact the team at Hair Solutions of Long Island.