What is Alopecia?
Alopecia areata is an autoimmune disease that causes sudden, patchy hair loss. Sometimes it develops into a more severe form;
alopecia totalis (total loss of scalp hair) or 2) alopecia universalis (total loss of scalp and body hair).
If you are losing more hair than usual and are concerned that it might be more than normal shedding, here's what to look for: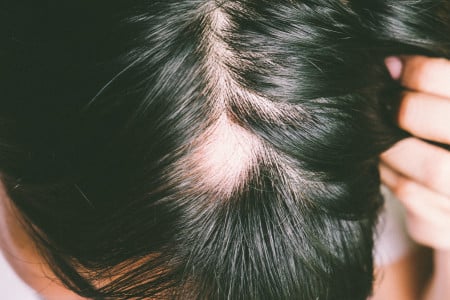 The patches from Alopecia are usually round in shape and about the size of a quarter. Some people have more severe hair loss while others lose a lesser amount.  For many people, it creates a host of concerns especially when it comes to self-awareness and image. According to the National Alopecia Areata Foundation, almost 7 million people have been diagnosed with it in the United States, and as many as 147 million people globally experience some form of this condition.
For some it is a short-term condition and the hair returns. For others it is long-term and chronic. While custom alopecia areata treatment courses have helped many HSLI clients with patchy hair loss, as yet, there is no treatment for alopecia totalis nor alopecia universalis.
What is an autoimmune disease?
It's a breakdown of your body's immune system in which your immune system attacks your body.
Our immune system usually guards against bacteria and viruses. When it senses these foreign invaders, it sends out fighter cells to attack them. In a healthy the immune system it can tell the difference between foreign intruders and your own cells.
In an autoimmune disease, the immune system mistakes part of your body, like your joints, skin, or hair follicles as foreign. It releases proteins called autoantibodies that attack those healthy cells.
It's a condition that affects men, women and children worldwide and is not really well understood. Studies have shown a genetic link in approximately 20-25% of cases.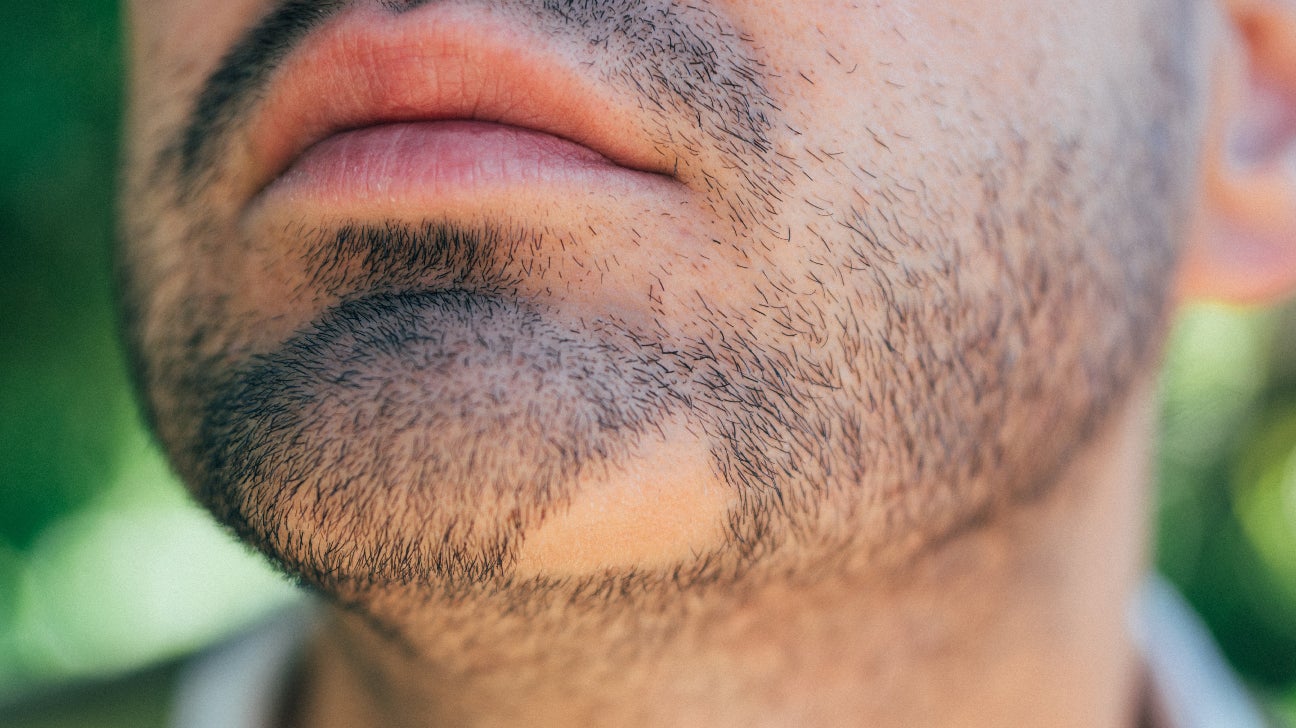 How does Alopecia Areata affect you?
Alopecia attacks your healthy hair follicles which results in patches of hair falling out. A follicle is the part of your body that makes hair.  Cells in your immune system surround and attack your hair follicles which results in the attached hair to fall out. The more hair follicles that your immune system attacks, the more hair loss you will have.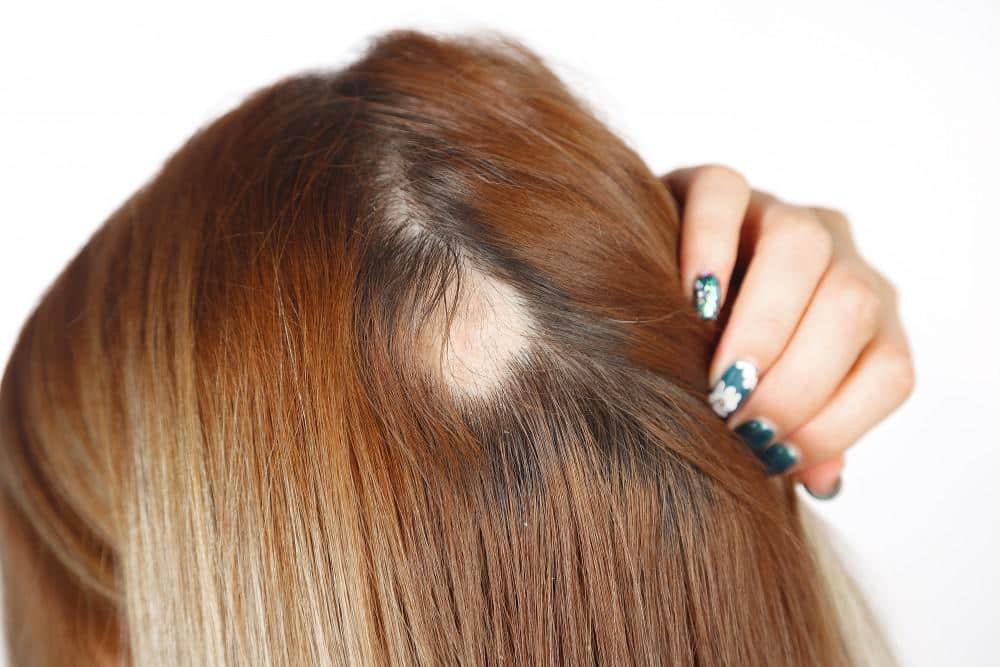 What Causes It To Happen?
A specific reason has not yet been determined.  Researchers are continuing to studying to understand what triggers the body's immune system to respond this way. Many studies have indicated that STRESS plays a significant role in the development and early onset of the condition. Stress (which can affect all people of all ages) can be a catalyst to this condition as well as hair loss in general. In these difficult times most of us are feeling extremely high levels of stress. Try some yoga, meditation, or some simple breathing exercises to help reduce stress.
There may also be a genetic susceptibility.
YOU CAN HELP!
Brave Barbie without hair is made exclusively by Mattel for NAAF to distribute.
They request a donation of at least $25.00 per doll to cover postage inside the United States. They no longer ship outside the US.
Go to: https://support.naaf.org/give/257527/#!/donation/checkout
Once they receive your payment and mailing address, they can ship your doll. If your mailing address is different than the credit card billing address please be sure to provide that.
Contact our team at Hair Solutions of Long Island for a complimentary, private consultation to learn about the options we have available for Alopecia Areata.